Homapal® Veneer
Veneer - authentic structures and a large selection of colours are the prominent features of the HOMAPAL® Veneer collection. Combinations of different décors out of the collection create a pleasingly warm and harmonious impression. 
The surfaces of HOMAPAL® Veneer laminates consist of reconstituted veneers. All used timber comes from lasting controlled areas of cultivable land. For the production of reconstituted veneers, peeled veneers from poplar, koto and ayous wood are partly dyed, rejoined together in layers and pressed to a block from which the reconstituted veneers are sliced. By putting together different dyed veneers and using special methods of pressing the most popular, even exotic species of timber can be reproduced. Valuable resources are saved this way, without having to give up special and extravagant décors. 
We press these reconstituted veneers in the well-known production process to laminates. The surface is finally melamine coated and covered with a protective film. Due to the manufacturing process the appearances of the veneer deviate only slightly from laminate to laminate or from sample to sample and illustrations. However, it is a natural product with all the typical characteristics of wood. 
Upon request, HOMAPAL® Veneer laminates can be delivered in fire retardant quality as per the IMO standards (International Maritime Organisation) and DIN EN 13501-1:2010-01 (classified by MPA Dresden GmbH as C-s2, d0). 
Format [mm]         Thickness [mm]
2440 x 1220                                    1,2
More detailed information can be found in the Downloads
The decorative images are taken from a standing panel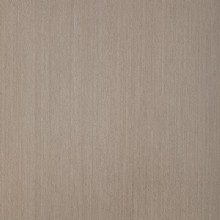 H51/011 Grigio Bora Matt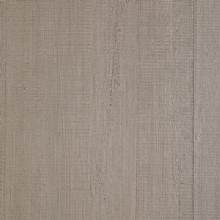 H51/015 Grigio Bora Sägerau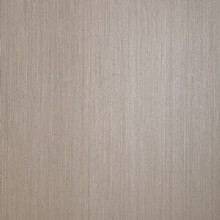 H51/017 Grigio Bora Gebürstet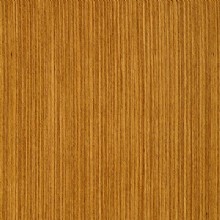 H53/010 Teak Hochglanz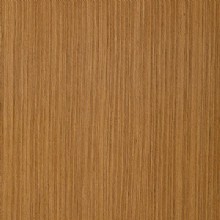 H53/011 Teak Matt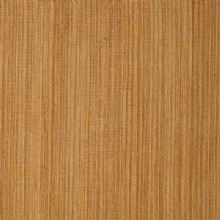 H53/015 Teak Sägerau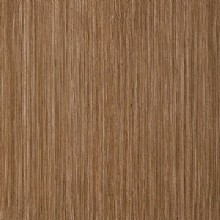 H54/010 Pekan Crown Hochglanz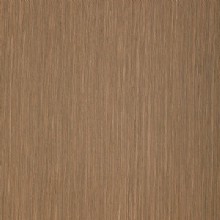 H54/011 Pekan Crown Matt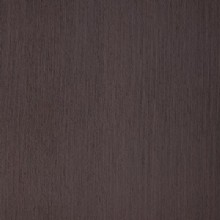 H55/011 Wenge Garun Matt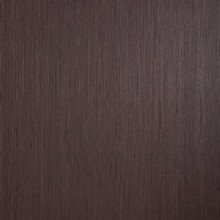 H55/017 Wenge Garun Gebürstet