Homapal
The manufacturer of high-quality surfaces on laminate support knows how to give that certain something in the business and living area. From the furniture design to the finishing of surfaces in the contract sector, the range of uses of the various materials and designs extends.
Sophisticated surface design
Through constant development, it has been possible to easily process a wide variety of materials. Whether wood veneers, metals or synthetic leather, the Homapal laminates (HPL) let a variety of surfaces and materials appear in a completely new light. The creativity and realization of your ideas are virtually limitless.
Surface and design options with Homapal:
Metals - aluminum, copper, brass or stainless steel
Real wood surfaces - deeply structured with incomparable feel
Homapal leather - highest quality artificial leather in different embossings and designs
Magnetic plates - chalk or board marker writable, also as magnetic compact plate for universities, schools, planning offices as a projection surface or just in the nursery as a colored background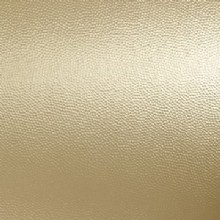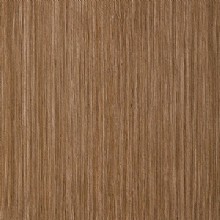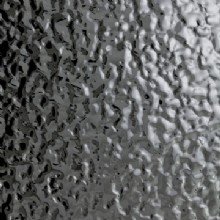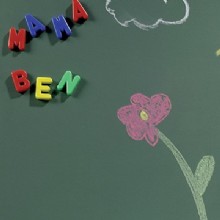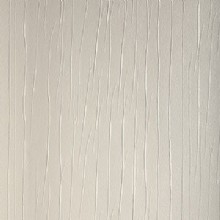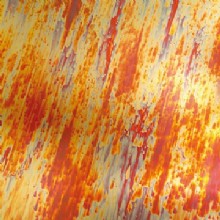 Homapal technology in use
From unique pieces in the furniture industry, series production to use in the contract sector - Homapal embellishes surfaces everywhere.
Only a few uses:
In hotels and on cruise ships     
In schools, universities and airports     
Bars and clubs    
In restaurants and business premises    
As well as in the private sector
If you want to create a unique ambience, you will discover Homapal as a valuable design element.